A creative Christmas gift idea

My gift to you is a "possibility" to use your skills and personality create your own gift for a special time of year.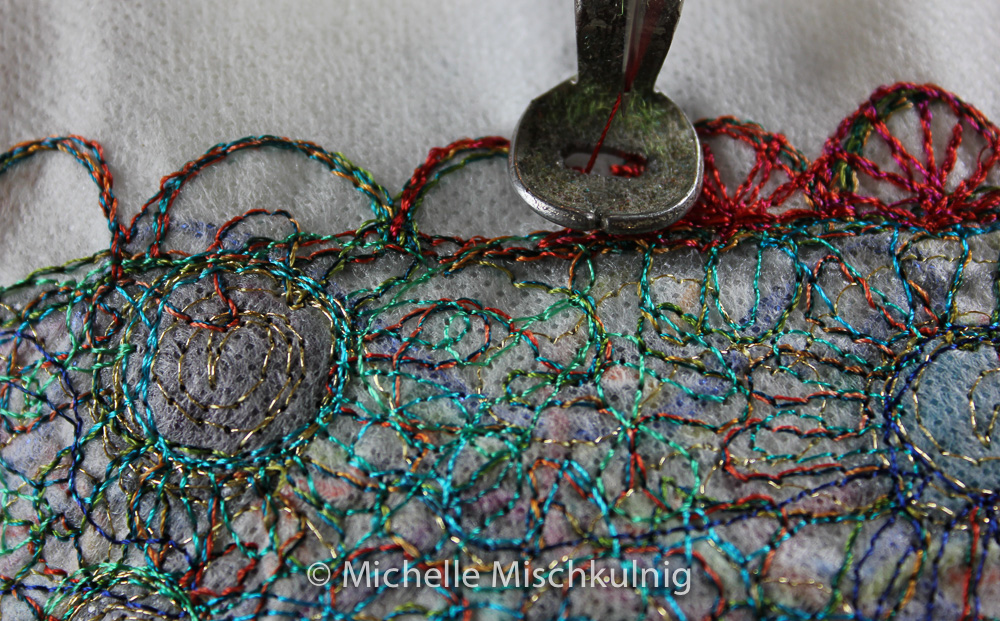 Project – Lacework Bookmark
I don't know about you but I always feel once August begins I blink and it is Christmas. With Christmas only days away and the with the thought of all the spare time we have ( if you are like me there is none because i need to tidy the house for pre christmas visitors and for Christmas day and buy the odd christmas present and fill the house with plump cherries and sweet raspberries and the smell of baking) I thought I would share with you a small project, which will make a beautiful Christmas presents. All you need is a little patience and a smile.
What you create may be very different to mine but however it turns out it will be made from your heart and hands and what a wonderful gift that will be.
Step I
Cut a small amount of water- soluble fabric sticky sided fabric ( esi stick ) – aprox 90 mm x 210 mm
Step 2
Working on the fabric side of the water-soluble fabric – mark the size and shape of your bookmark. Then peel the backing paper off to reveal the sticky side of the water-soluble fabric.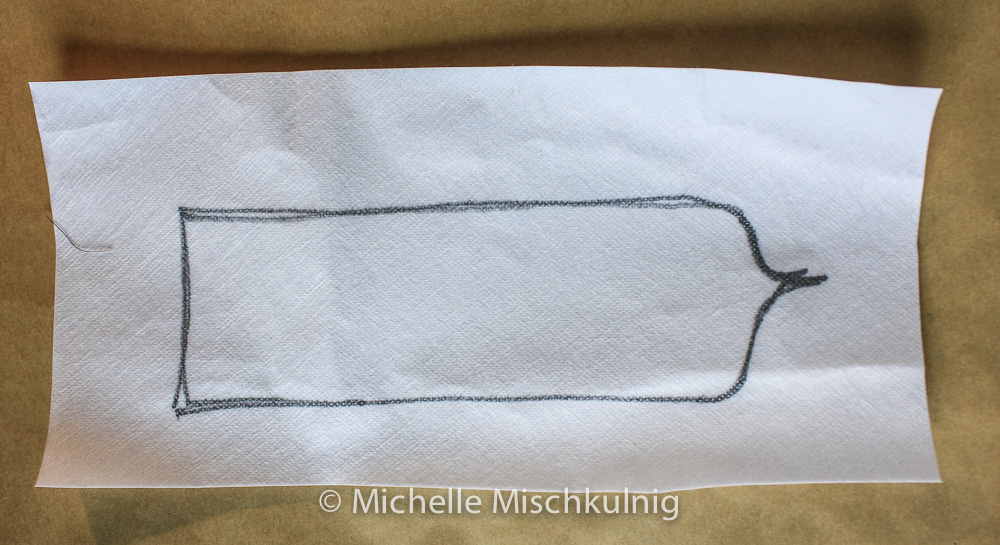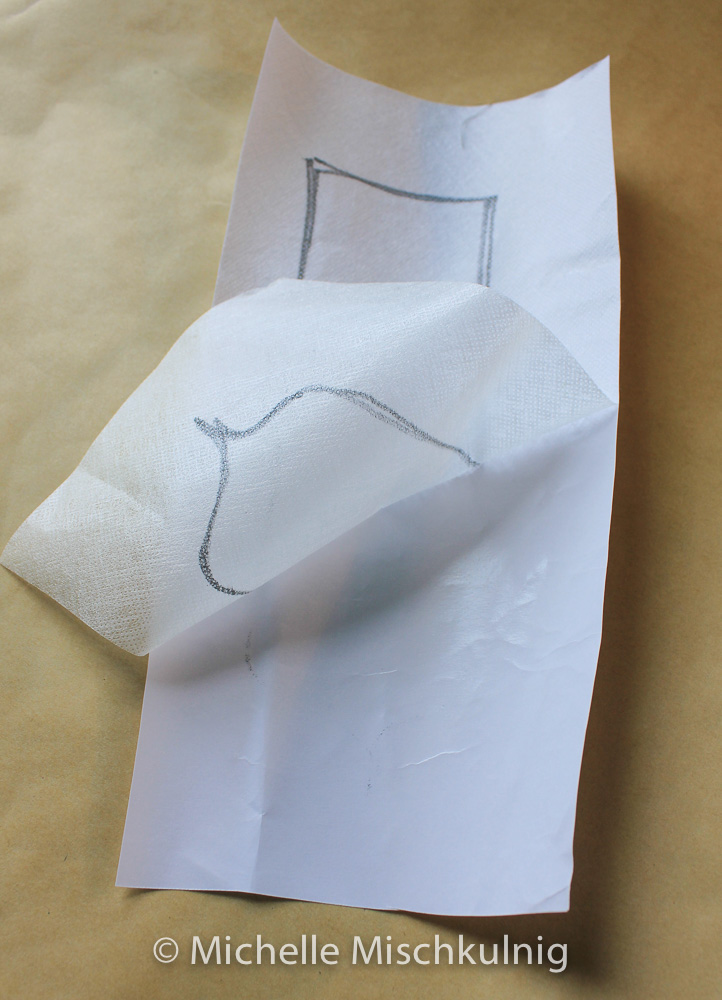 Step 3
Lay your threads, yarns etc on the sticky surface of the water-soluble fabric and press down with palm of your hand.
Cut out some small circles or any shape you wish and place randomly over the  thread work which has been pressed to the sticky side of the bookmark area. The circles can be placed on top of your threads or in empty spaces.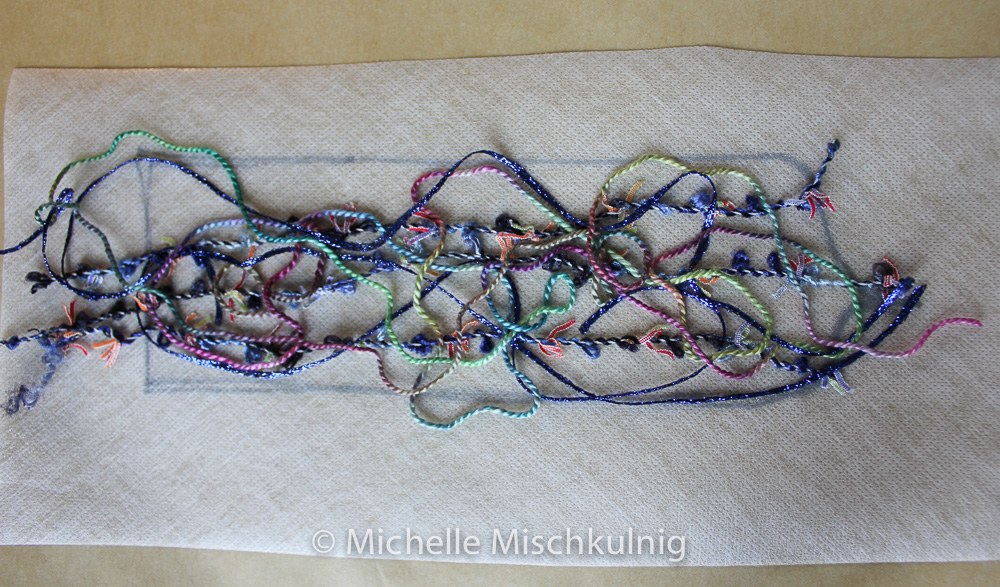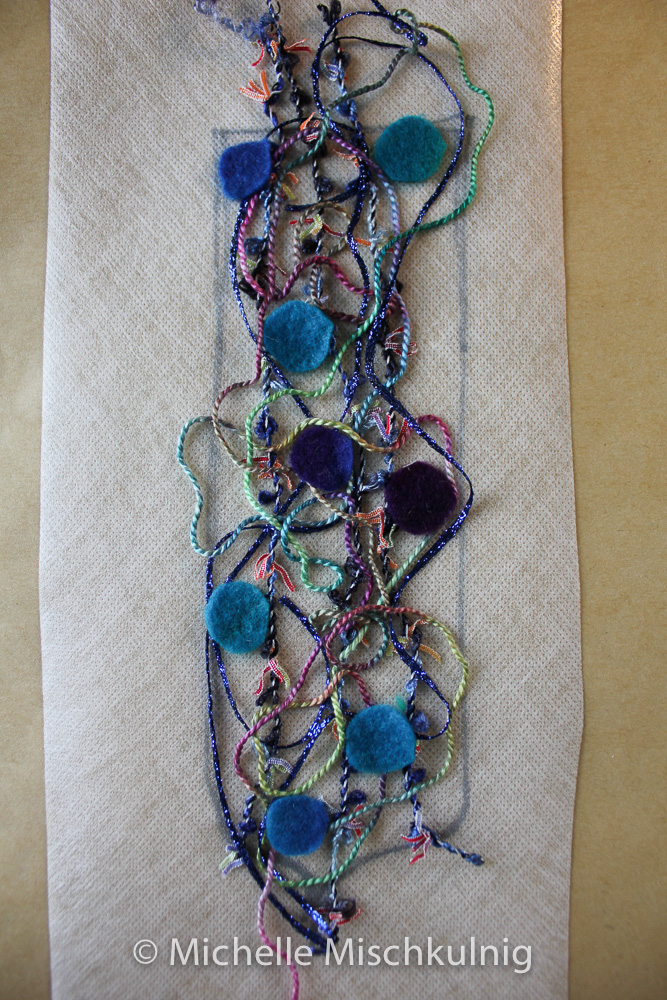 Step 4
Peel the backing of a second piece of  sticky sided water soluble fabric and lay the sticky side face down on top of the thread work like a sandwich with the threads and yarns in the middle, then press the sticky sides together (this is where you will need pins if you don't have a sticky backed aqua bond or such).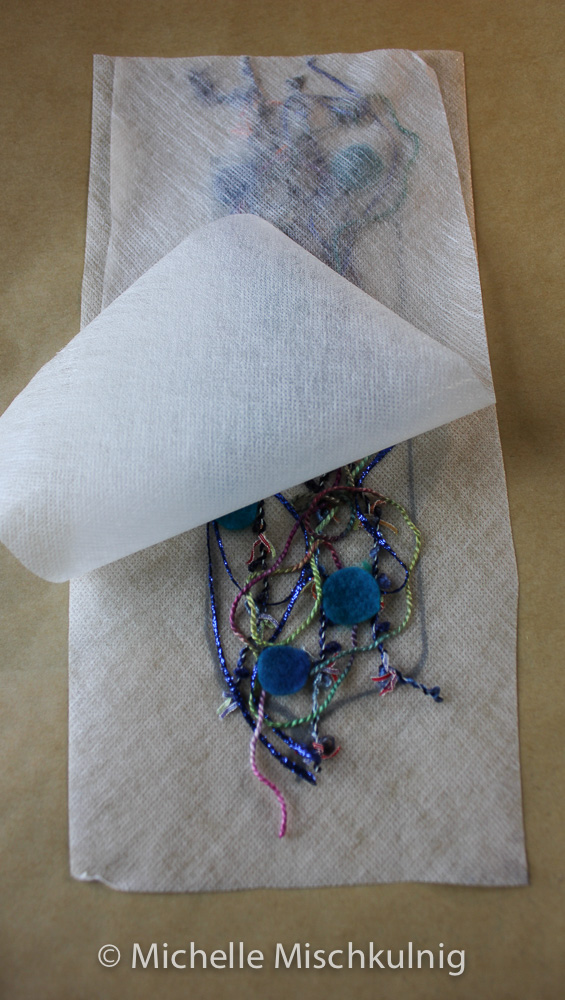 Step 5
Trace your bookmark shape again so it can be seen on both sides, include outlining the circle fabric shapes.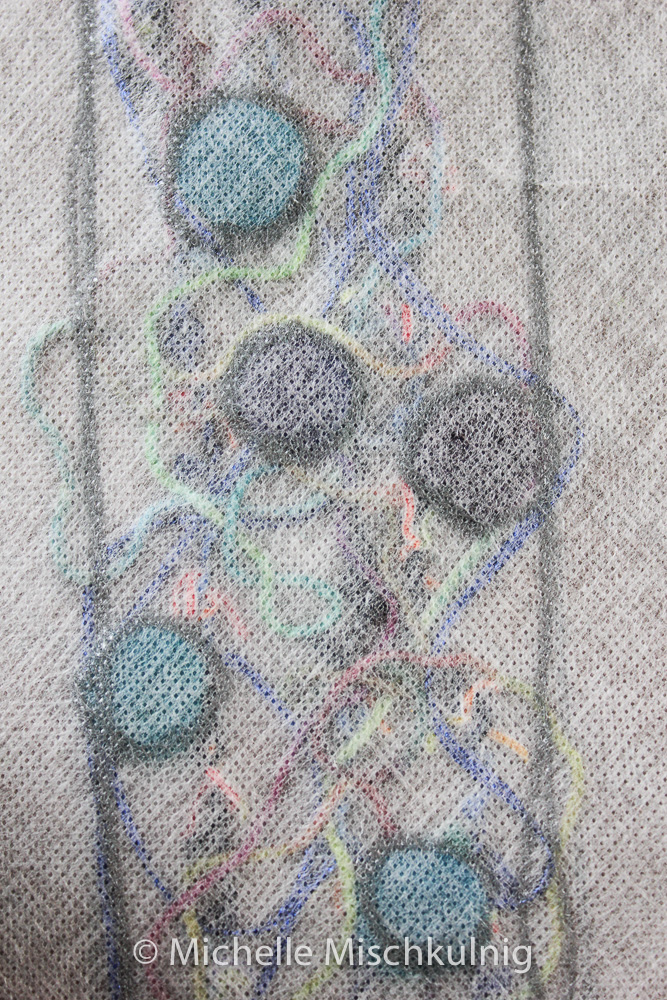 Step 6
Now you are ready to sew.
I often use 2 threads through the one needle, in particular I would use a combination of a variegated thread with a plain thread. I use a single colour thread in the bobbin,which can be a contrast or a blend to the top threads. Not all machines will be forgiving enough to enable a double thread through a single needle. It is always best to experiment first. I suggest you test first if your machine can do this.Attach your designated free-motion machine foot or darning foot for stitching.
If you don't have a free motion foot I will explain a different technique at the end of the article.*
Prepare your machine as per your instruction book for free motion embroidery, on mine I drop the feed dogs or teeth.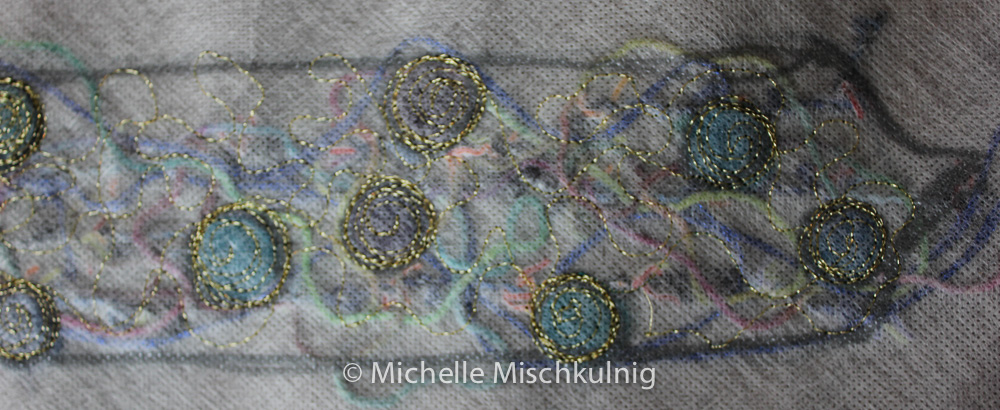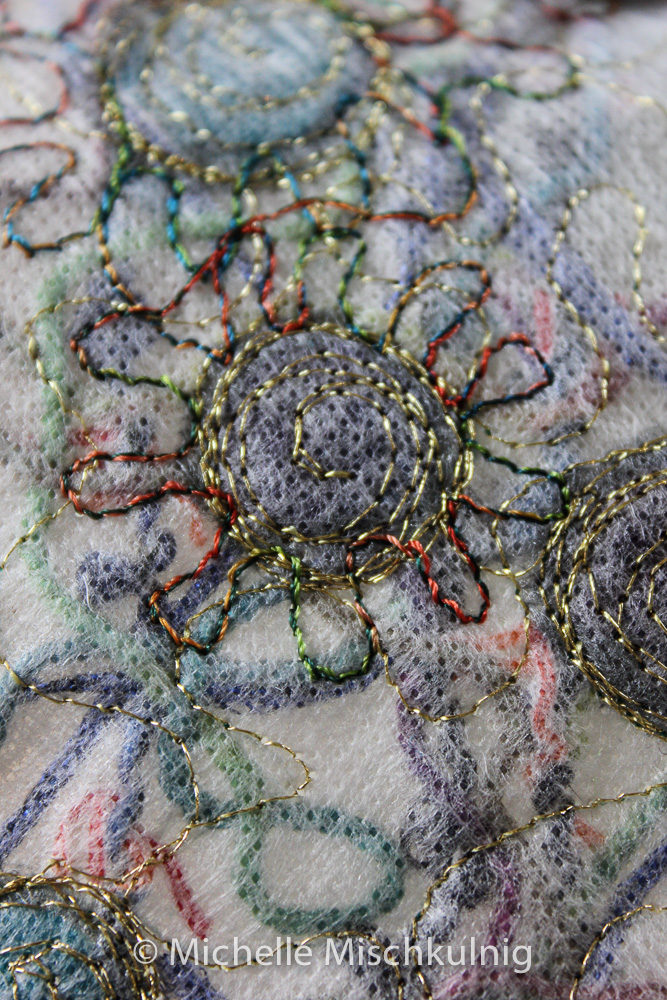 I have used 3 different thread colour ways on the top stitching changing the thread after finishing each round of stitching.All your stitches must connect to avoid holey lace work. If they don't a large hole appears when washed (a few simple hand stitches will remedy the problem).
Step 7
Finishing the edges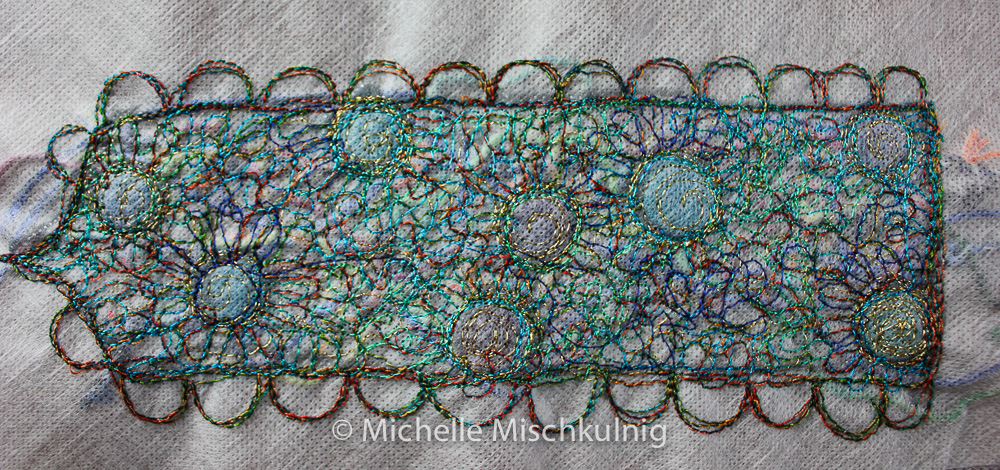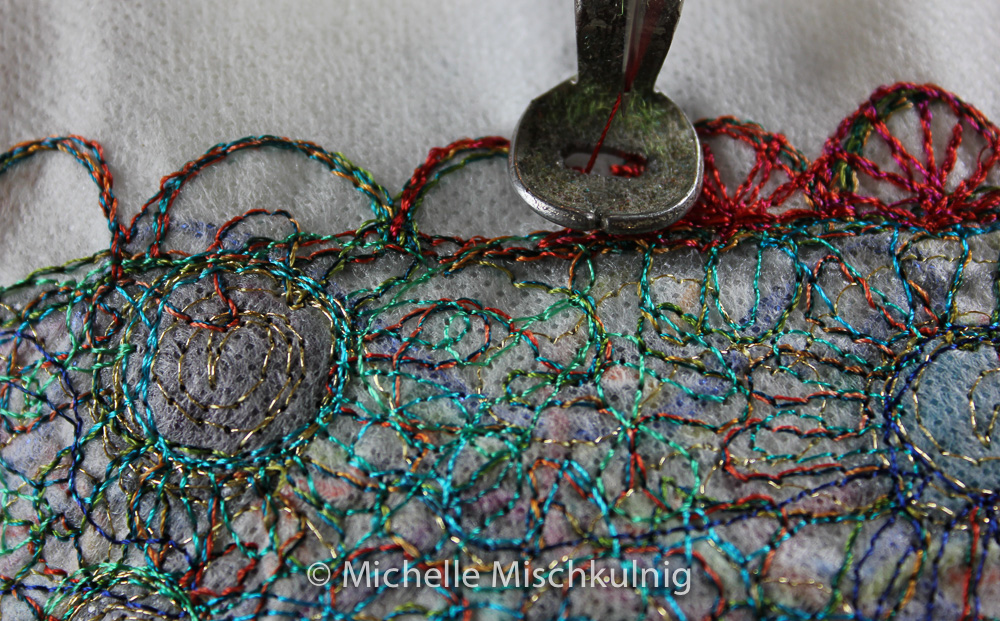 I have used a contrasting thread to do the edges.
First row of stitching is to create a scallop edge around the sides of the sides of the bookmarkWhen you have finished stitching the outline of your scallop edge, fill in the space created. I used 2 different methods to do this.
fill in with small circular stitches
fill in with straight stitches
Step  9
Now for some magic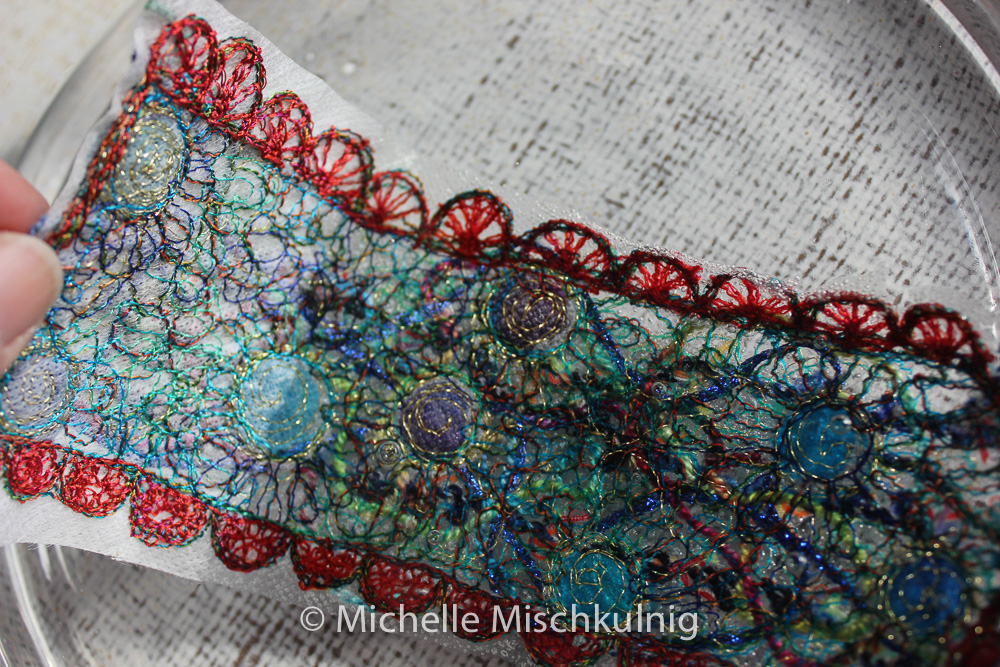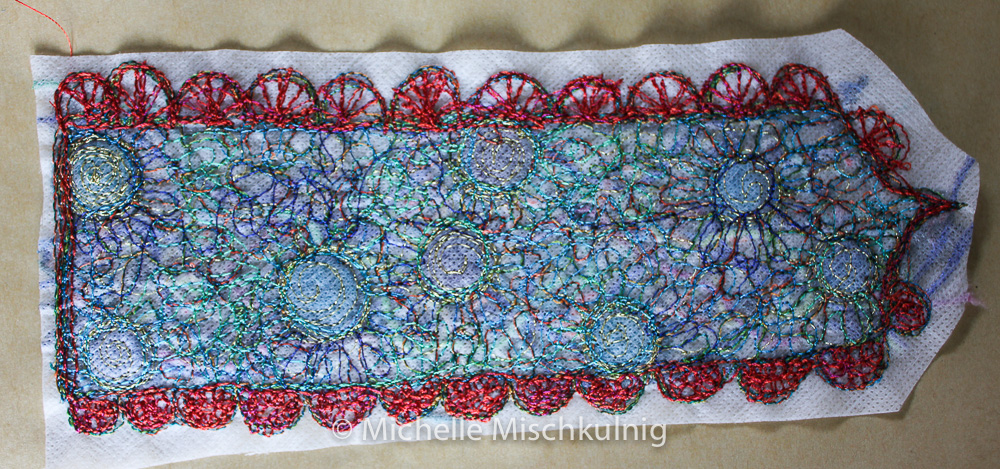 I love this moment when you dip your project into warm water and watch the fabric dissolve away, leaving you with beautiful colours and textures.
When all the sticky residue is thoroughly washed out of your bookmark, dry flat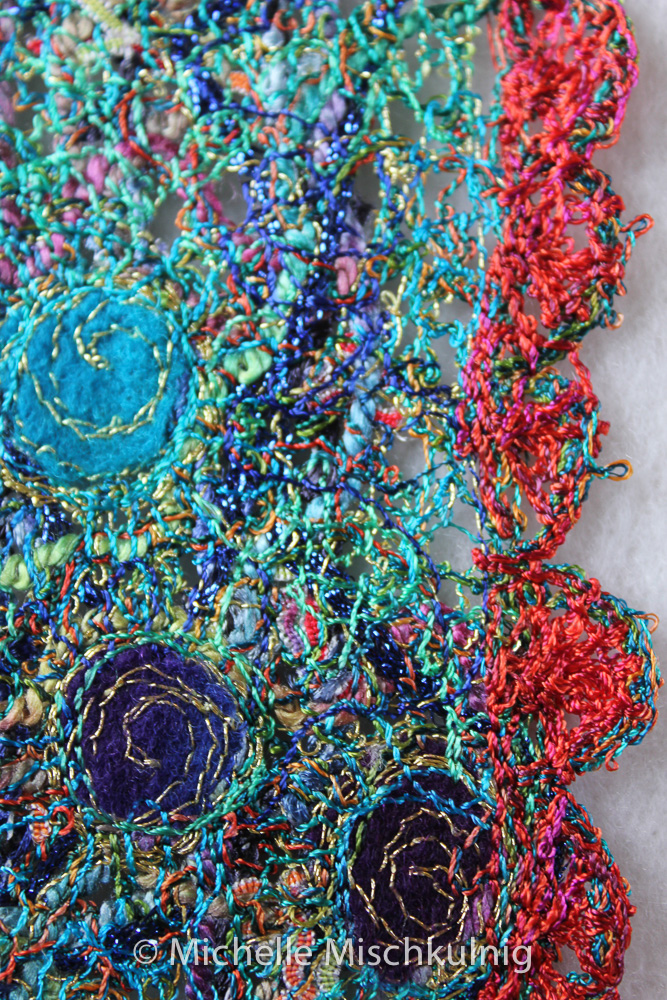 Step 10
Bling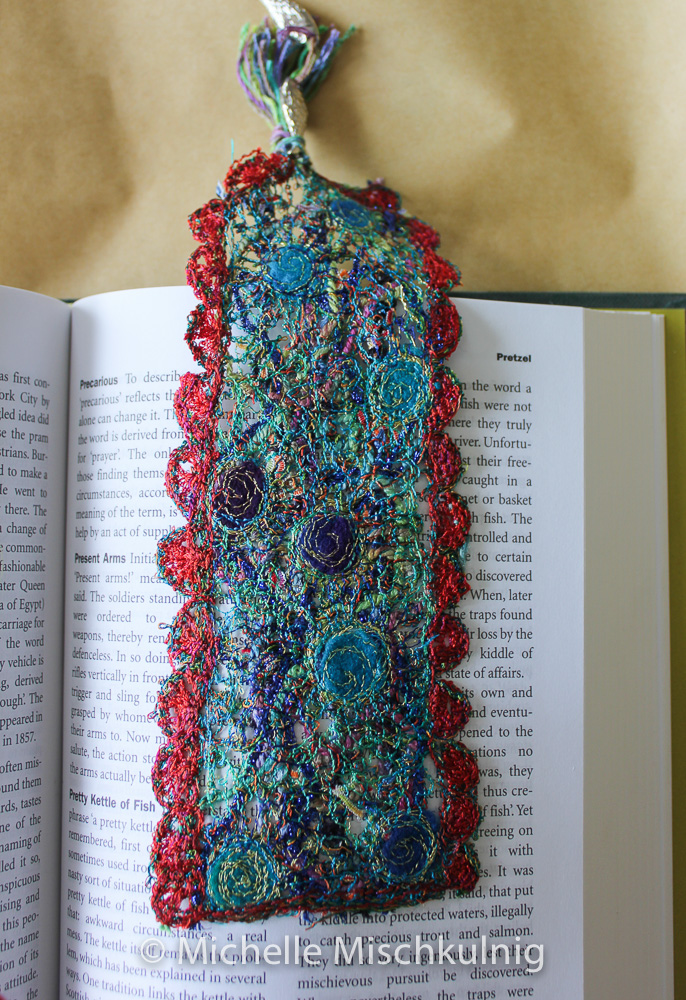 I added a little bling, which was 2 decorative charms and a tassel. This will help to keep the bookmark in the book and make finding your page very easy.
To give or keep do which ever makes you smile and then make some

m

ore.
*Without a free motion embroidery foot.
If you don't have a free motion embroidery foot then simple make a grid pattern. Do this by working straight line down the length of your bookmark close together and then crossing them rows of stitching going across the width of your bookmark. You could edge your book mark in a ribbon.
Of course the perfect gift for you is to come on a cruise with me March 2017  a magical cruise from Brisbane to the whitsundays. Its going to be great fun. ;-)
http://www.craftours.com/trips/?page=australia_michelle_0317