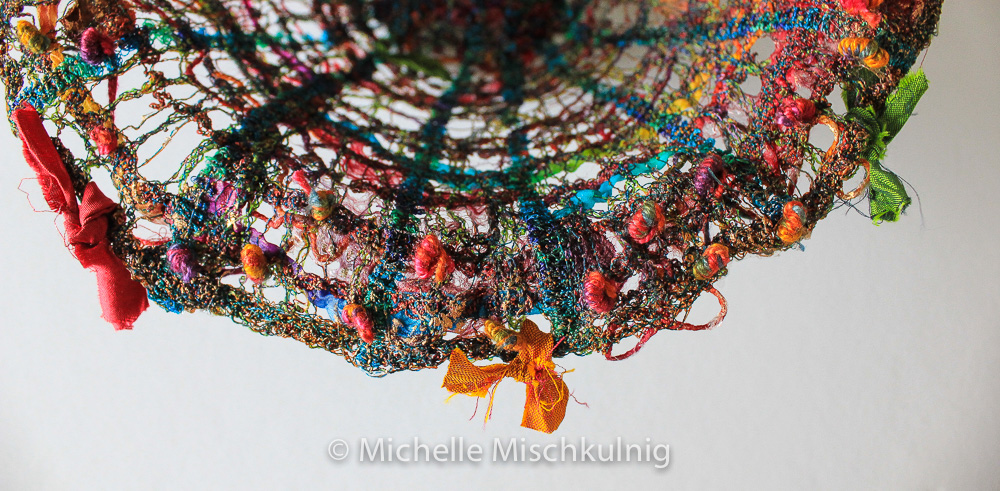 A lace work textile bowl to keep or to give.
"Think left and think right and think low and think high. Oh, the thinks you can think up if only you try" – Dr. Seuss
---
I write a blog for Bernina International which I thought I would also share with you on my site, so here it is below.if you want to visit the Bernina blog site here is the link.
http://blog.bernina.com/en/
---
What I am sharing with you here is just me playing I am sure there are better ways and other techniques to create these bowls.I hope you will take these ideas and own them with your own flair.
Having been operating my Bernina B720 for a couple of months now I am beginning to play with the possibilities she offers me.
I am a free motion textile artist mainly using straight and zig-zag stitch. Now I have my new machine I like to play with what it has to offer and how this can be incorporated into my free motion textile art work.
I am sharing with you a project that you can make or just enjoy the process and it was an experiment for me in combining techniques on water soluble fabrics. This is a pictorial project with instructions.
---
---
Materials
Water soluble fabric
Sticky sided water soluble fabric
yarn, thread, fibres
Rayon machine embroidery threads
Fabric stiffner
Free motion embroidery foot
---
---