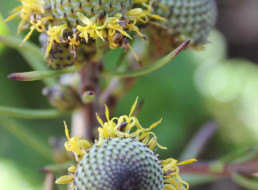 Posted on October 31, 2015 by Chelle in creative play, Studio

Always great to play with something new  Again this week has been full of stitches and colour with very little spare time. But I did manage to squeeze in some play with an app called Sketchers and I also gave some thought to the statement that comes from so many people "I can't draw". Just […]

6 Comments. Continue Reading...